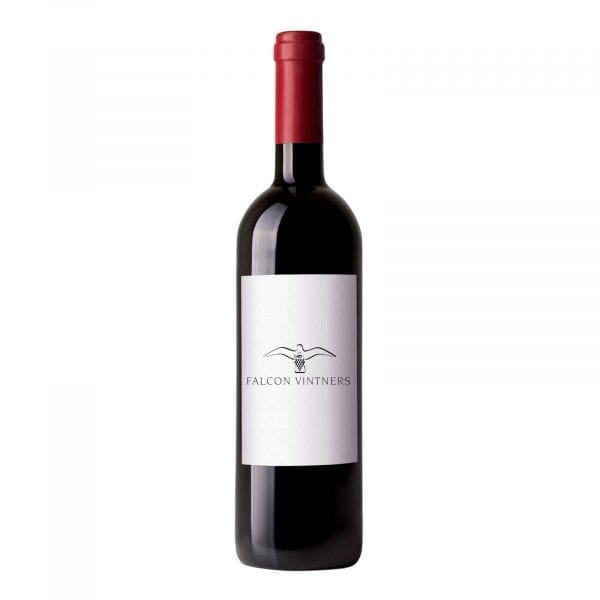 2019 Dutraive, Papolet, Chenas 12x75cl
£

228 / Case

£

40 / BottleDuty Status: In Bond ⋅ Price incl. of Duty & VAT:

£

326.45 / Case,

£

54.41 / BottleAvailability: Immediate ⋅ ETA to UK address: 1-2 days
Back to products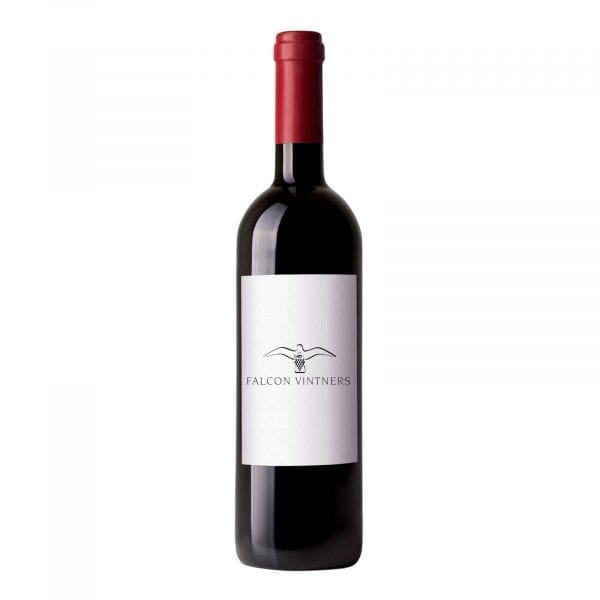 2020 Dutraive, Papolet, Chenas 12x75cl
£

228 / Case

£

40 / BottleDuty Status: In Bond ⋅ Price incl. of Duty & VAT:

£

326.45 / Case,

£

54.41 / BottleAvailability: Immediate ⋅ ETA to UK address: 1-2 days
2020 Dutraive, Papolet, Chenas 6x150cl
Red ⋅ Beaujolais ⋅ France
Vintage:
2020 ⋅ Other:
2019
Pack size:
6x150cl ⋅ Other:
12x75cl
Condition:
Original Cardboard Case
£240 / Case£40 / BottleDuty Status: In Bond ⋅ Price incl. of Duty & VAT: £326.45 / Case, £54.41 / BottleAvailability: Immediate ⋅ ETA to UK address: 1-2 days
1 in stock
Enquiry
Delivery
We provide delivery to the UK, Hong Kong and Singapore.
Please refer to our Fine Wine Delivery page for more details.
For all other destinations please contact us for a quote at contact@falconvintners.com.
Storage
We offer storage at the temperature controlled bonded facility of Vinotheque in Burton-on-Trent, with some of the lowest rates in the industry at £9 per 9 litre case per year plus 20% VAT.
Please refer to our
Fine Wine Storage
page for more details.